Welcome to
SHULTZ
DESIGN & CONSTRUCTION
"Where Creativity Meets Craftsmanship"
When building with Shultz Design & Construction, you will enjoy a true once-in-a-lifetime experience of creating the perfect living environment for your family. Quality construction and personal attention combined with a creative design make Shultz Design & Construction the right choice for you.
Shultz Design & Construction has completed numerous renovation projects including extreme kitchen and bath makeovers, creative outdoor living environments, and structural additions to existing homes. Trust Shultz Design & Construction with your renovation project and see how our team can provide the right solutions for you.
OUR OFFICE IS LOCATED AT: 571 E. TURKEYFOOT LAKE RD., SUITE D, AKRON, OHIO 44319
"Where CREATIVITY Meets CRAFTSMANSHIP"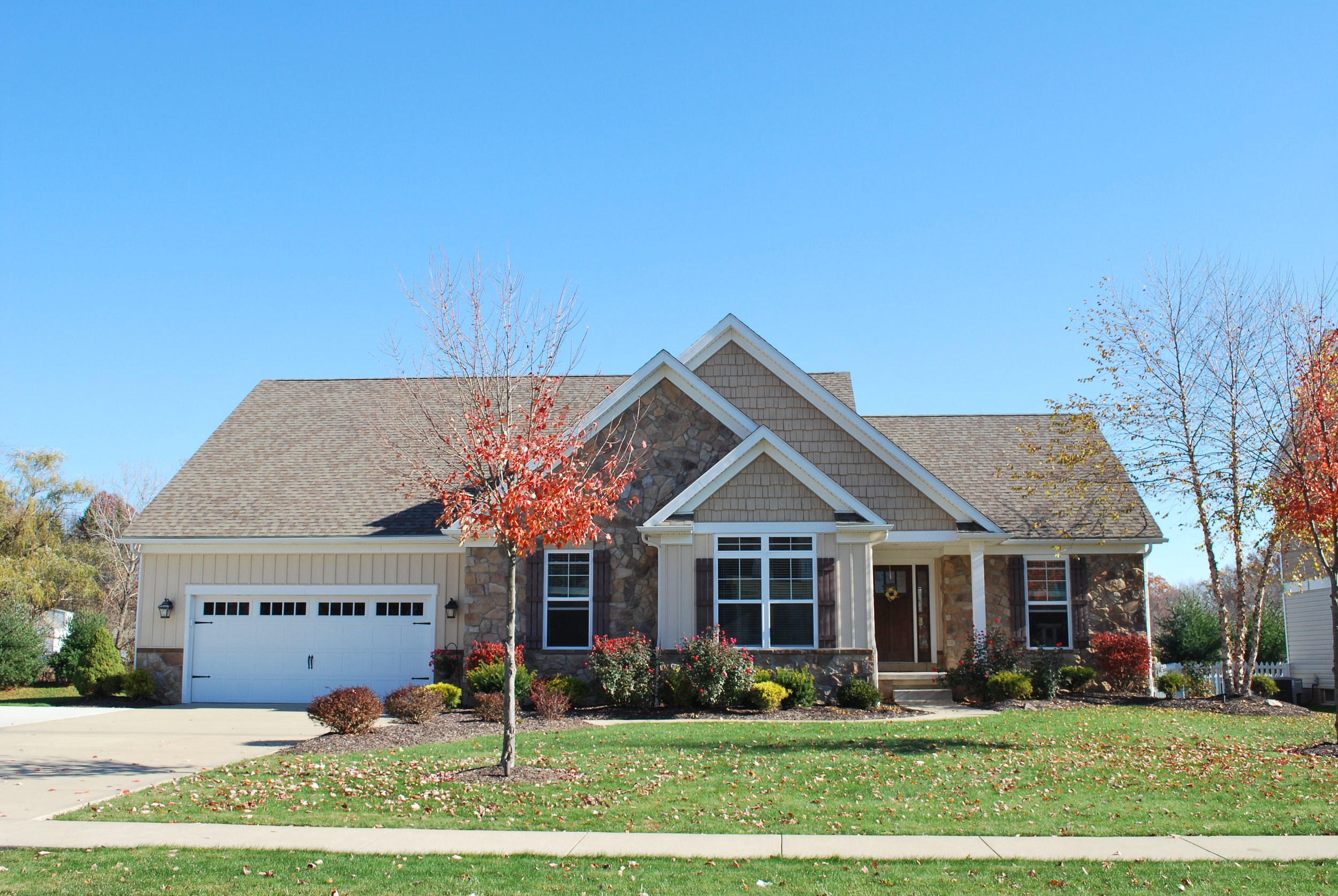 Building or renovating your family's dream home can be one of the most exciting and rewarding experiences of your life. Finding a builder that can guide you through the entire design and construction process is the most important decision you'll make. At Shultz Design & Construction we have two generations and over 30 years of experience that offer our customers a unique blend of professional services and personal attention. We build all architectural styles and price ranges and can even help you locate a suitable building site. Click on PROPERTIES FOR SALE to view our current listing of available home sites and homes for sale or CONTACT US to set up your renovation or new home consultation.
CUSTOM HOMES | Renovations | Properties for Sale